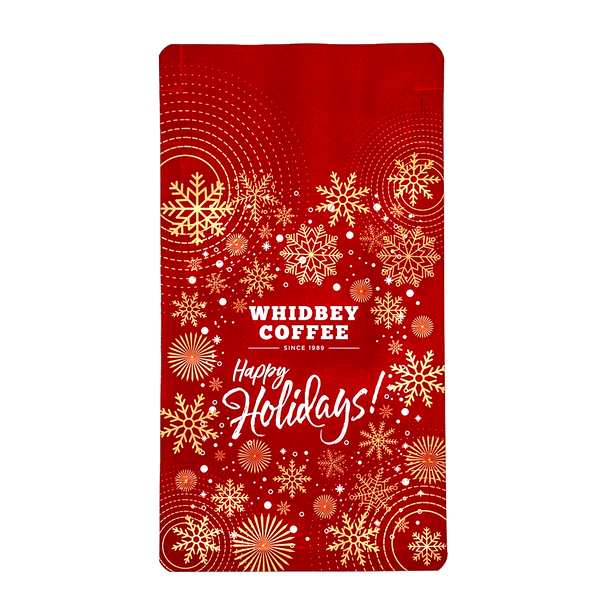 WCC Holiday Blend
12oz Ground

Tasting Notes:
Milk Chocolate, Caramel, Hazelnut
Roaster's Notes:
Our approach to our Holiday Blend this year was to highlight our sustainable practices in our coffees. These three coffees in this blend are three of our longest direct relationship coffees with coffee producers that are environmentally focused and quality focused. Our Brazil Cocarive comes to us from JC Coffees, who helped us many years ago when we started roasting our own coffee. Our Nicaragua Las Segovias is a key component of Founder's Blend and we have worked with Luis Balladarez every year for nearly two decades. He has some of the best coffees in Nicaragua and has build a sustainable company from farm to export. Our Guatemala Vides Estate, which many of you would recognize as a stand alone coffee earlier this summer! 
We take sustainability to heart and our goal is for our producing partners at origin to grow in line with us every year. 
Enjoy this blend with friends and family, or give it as a gift to your coffee obsessed relative. Everyone will find joy with this coffee.