Locally roasted coffee
We roast our blends fresh every week in our newest Skagit Valley Café and our Seattle Roastery. We take great care to roast consistently and prepare each latte with delicious espresso.
Fresh pastries baked in house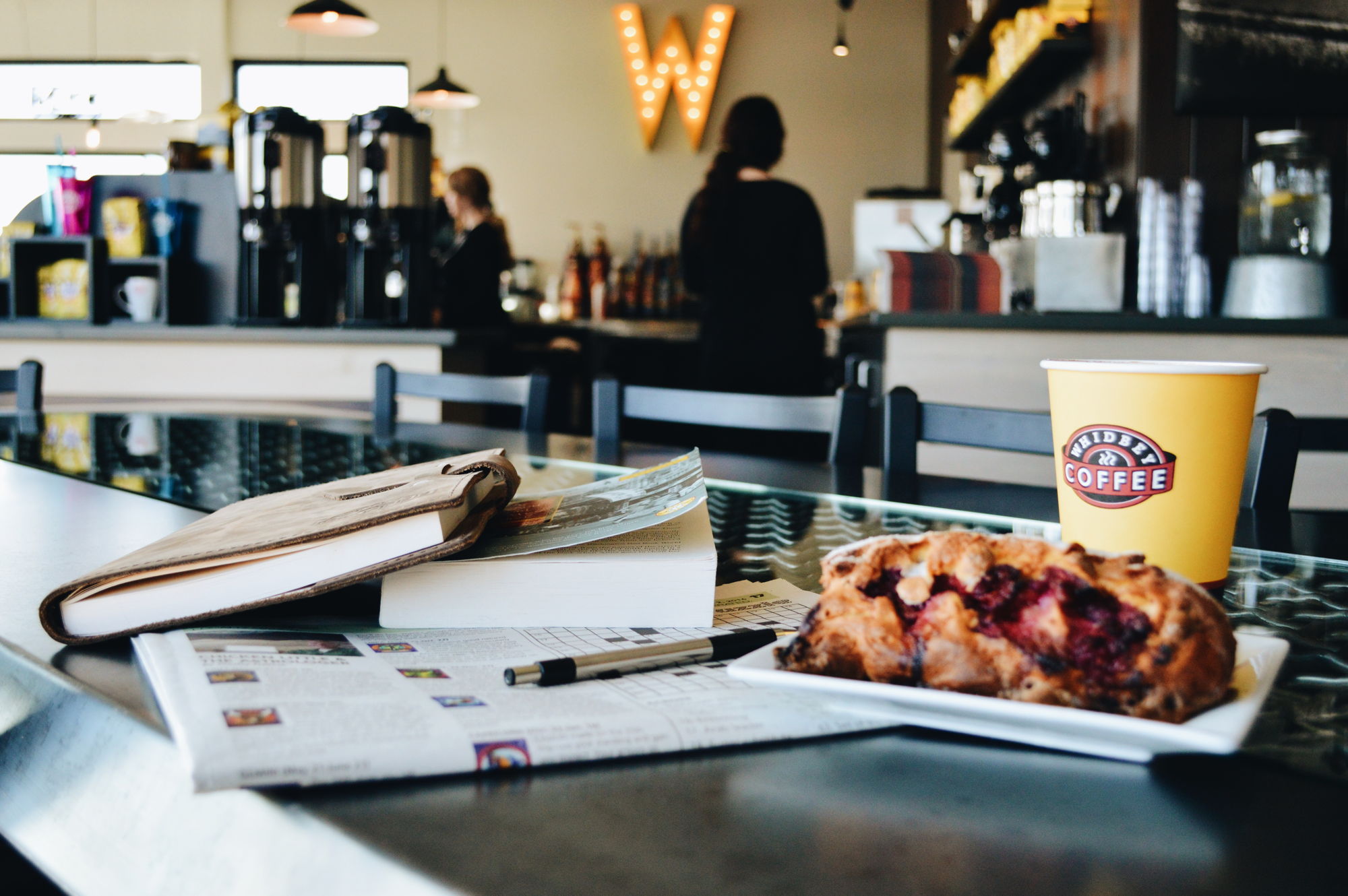 Both Island cafés bake in-house as well as our Skagit Valley and Mukilteo locations. At every Whidbey Coffee we select each local food offering for the community we serve.